INFUSING NEW ENERGY INTO AN ICONIC BRAND.
The restaurant chain's steady expansion and consistent sales is a testament to the operational success of The Original Mels. As the company prepares for its next stage of evolution, it needed updated brand assets for both business and consumer facing purposes. Up until this point, The Original Mels' visual and marketing assets were somewhat fragmented.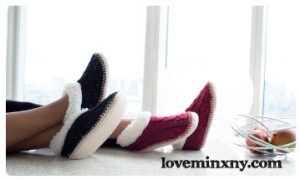 Independent Fashion Brand
Perception is everything and when Minx NY wanted to launch higher quality products CodeSwitch was tasked with improving their brand perception. This included an emphasis on heightened visibility as well as adjusting the brand's image to fit an uptick in prices.
We began with organizing and taking stock of the entire collection of photos amassed over the years; this helped to better understand the brand's history and road traveled. Branding was also improved, with a clean and established vector image of their current logo. We also designed and created marketing materials, geared toward franchise expansion and partnership opportunities. As The Original Mels continues on a growth trajectory, establishing a both a consumer-facing and corporate culture is paramount – we have been engaged to assist in ideating and consulting for the long-term evolution and growth of the brand.