A REAL ESTATE TEAM NEEDS
PROCESS TO SCALE.
There are real estate agencies and then there are real estate agencies. That makes sense, right? To put it more plainly, there are real estate agencies that help clients to buy and sell houses and then there are real estate agencies like The Moorefield Group. These property professionals provide each client with a personalized experience, with the end goal of meeting Jersey City client's needs.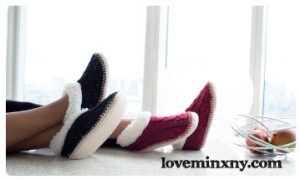 Independent Fashion Brand
Perception is everything and when Minx NY wanted to launch higher quality products CodeSwitch was tasked with improving their brand perception. This included an emphasis on heightened visibility as well as adjusting the brand's image to fit an uptick in prices.
The Moorefield Group needed us to come in and assist with the direction of their brand in Jersey City. This meant providing CMO services, such as a concentration on brand publishing and customizing a digital strategy. It also meant utilizing advertsing and PPC in order attract more visitors to the website, allowing them to view not only the listings that are currently available, but also other information such as market data and highlights about Jersey City. Finally, we implemented a CRM in the business development strategy.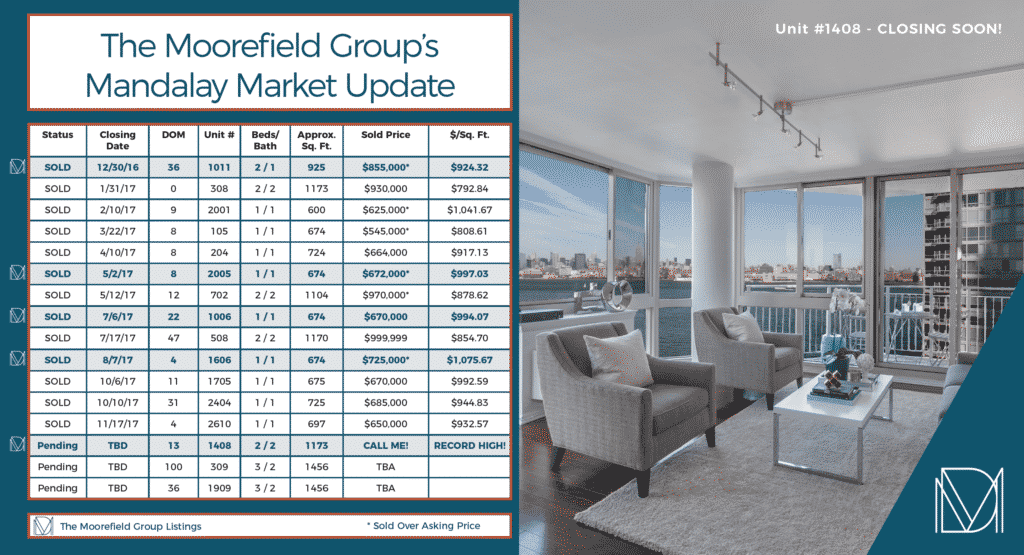 The Moorefield Group now has a strong brand that attracts those who are moving to, staying in, and leaving Jersey City. The CRM has provided them with unparalleled access to client data, as well as a more holistic view of their business and its processes.