NEW YORK'S CONSCIOUS COMMUNITY NEEDED A
DIGITAL PLATFORM.
Growing a community is never easy and Conscious Capitalism NYC had managed to engage a thriving community. However, it had become increasingly hard to communicate with them and costly to use 3rd part solutions to promote and sell events.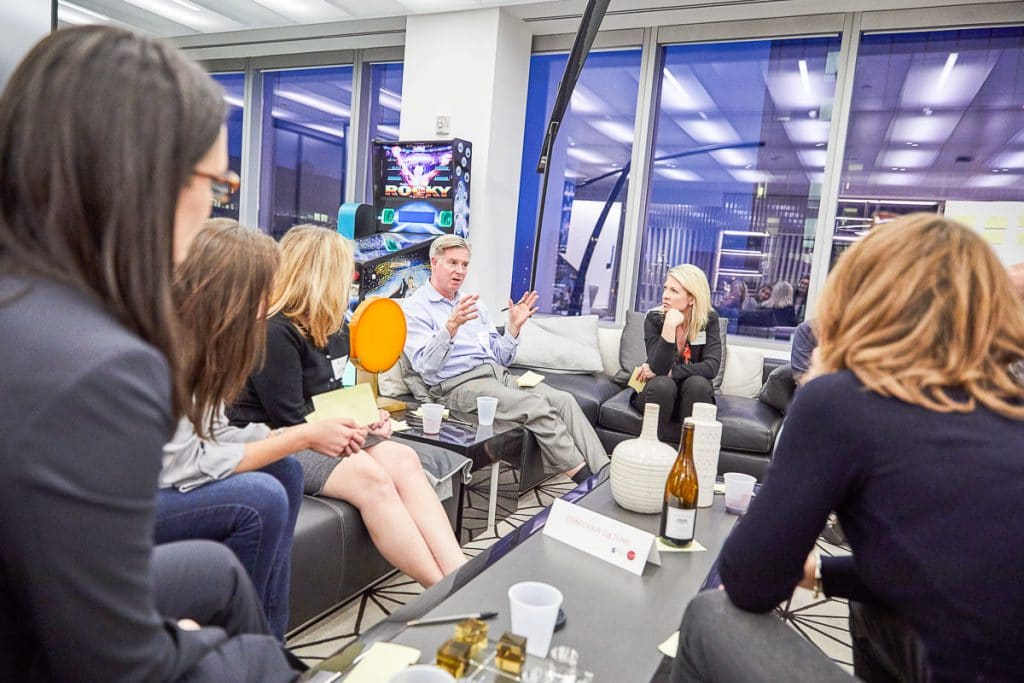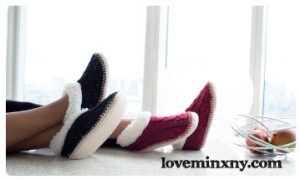 Independent Fashion Brand
Perception is everything and when Minx NY wanted to launch higher quality products CodeSwitch was tasked with improving their brand perception. This included an emphasis on heightened visibility as well as adjusting the brand's image to fit an uptick in prices.
SOLUTION: BUILD A DIGITAL PLATFORM
Instead of simply building a website, we built a digital platform that would solve all of the needs to server New York City's conscious community. This platform housed a backend social network exclusive to the community, e-commerce store to sell events and memberships as well as a brand aesthetic to update what used on their old website.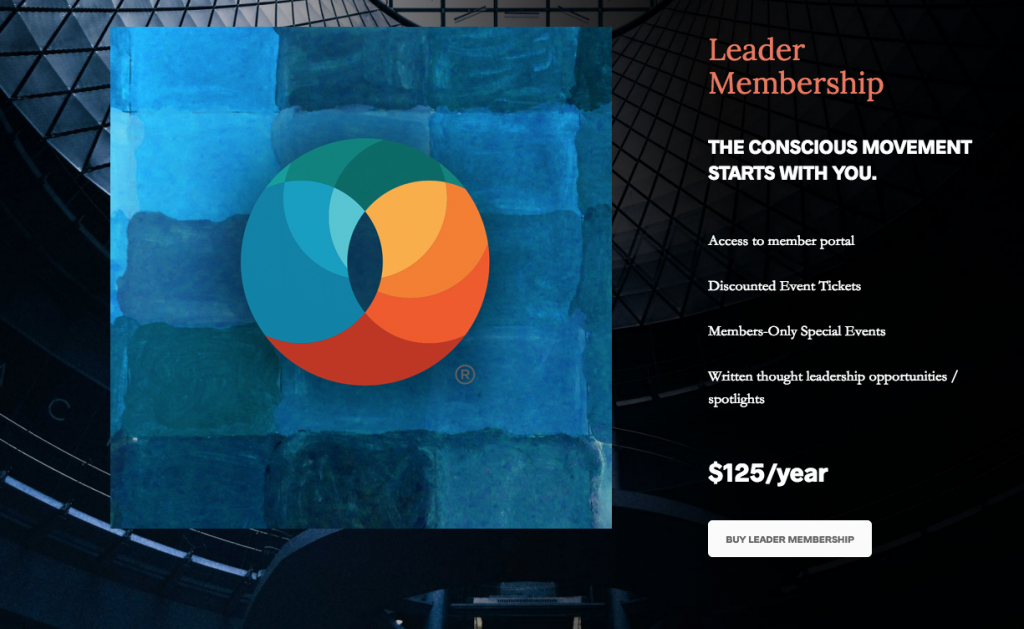 RESULT: MORE STABILITY AND VISIBILITY
The New York chapter now had a look and feel that rivaled it's national counterparts and also put them in a position to launch a successful membership program, keeping the profits instead of paying them to third parties.