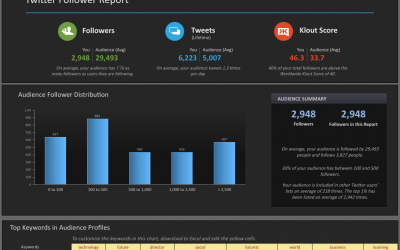 Digital and Search Analytics
Businesses need information to conquer their goals and objectives. A deep dive into sales and product and traffic data leads to better decision making. 
Marketing Tools and Technology
We provide every client with an assessment of their current technology tool set and recommend tools to replace outmoded products and implement better process for current tools.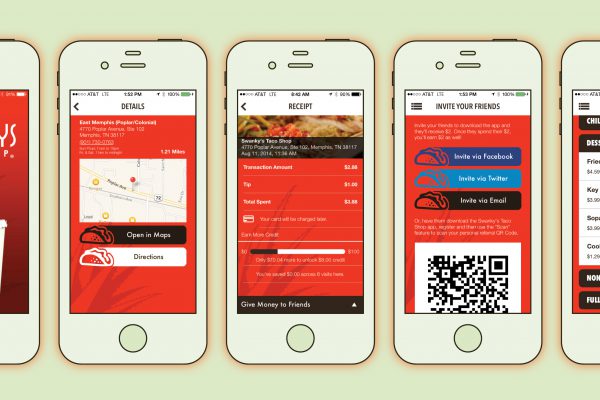 Customer Loyalty
Loyalty is the new imperative of an extremely fragmented market. We provide the tracking and incentives needed to keep customers returning.
Marketing Processes
We encourage entrepreneurs and businesses to manage processes instead of people so that consistency becomes a larger part of customer experience.