Not just building your brand.
Building your business.
Design & Digital

eCommercel & Search

Our Tools
Strategy & Branding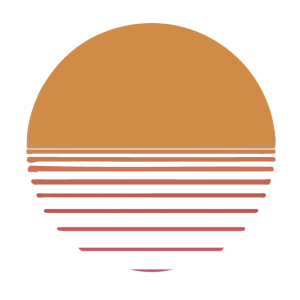 Infrastructure & Technology


Experiential & Publishing

Analysis & Reporting

Our Leadership
Rai-mon Nemar Barnes
Owner & Founder
Rai-mon has been obsessed with helping businesses large and small thrive for more than 20 years. Providing exceptional leadership for and with agencies, brands, start-ups and publishers across a wide range of industries is his passion. His experience executing, managing and leading for others was the catalyst for founding CodeSwitch.  
Rai-mon works tirelessly as an advocate for conscious companies and independent workers with the AIMBA and as a board member for Conscious Capitalism NYC. He is passionate about soul, hip-hop, house and jazz music, the Golden State Warriors, and great wine.   
Matt Chong
Partner, Strategy
Matt is a strategic problem-solver, with over 20 years experience in both marketing and sales. Matt's ability to empathize with business owners stems from the fact that he's been one himself and has played every role on the road to success.
His wide-range of experience with big-brand retailers led to his own venture in owning and operating his own successful brands. He's worked with leading organizations in industries including; music, wireless/technology, and restaurants/hospitality.
Soreath Hok
Partner, Strategy & Operations
Soreath brings a wealth of content strategy and production experience to the team. She's a 2-time Emmy nominated former TV news producer, who's used to juggling a heavy workload, tight deadlines and problem-solving for the unexpected. Her 10-year career producing live television informed her underlying approach to marketing; understanding the factors that drove media coverage and most importantly, ratings.
This experience propelled her to a career in advertising, where she used her knowledge in production to execute digital content campaigns for national brands.
Eric Foster
Project Mangement & Web Development
Eric is a digital savant and educator who is passionate about empowering people with digital skills. With nearly a decade of experience working in digital publishing under his belt, Eric has become a domain expert in project management, front-end development, and content management systems. As an entrepreneur, Eric strives to create platforms for others and often works with artists, businesses, and nonprofits.
We employ strategists, creatives, and specialists so that you don't have to.
Writers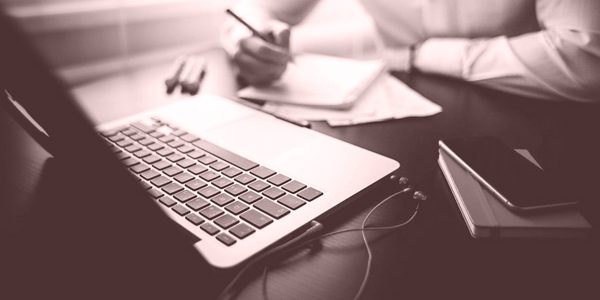 Developers
Photographers & Videographers
Designers
Email us and tell us more about yourself. Tell us about your passions
and the subcultures you feel most connected to, as well as your professional experiences.
ops [at] codeswitchmarketing.com
Flat Rates
The bottom line means you need to get things done and if we charged by the hour, some clients might not get the services they need. So we've come up with flat monthly rates that charge according to the services you need.
Think of it the same way you would hiring marketing employees. You wouldn't pay more money to get more done unless you had to. You'd pay to increase the skill volume and domains at your disposal. The difference is, with CodeSwitch, you'll get all the skills you need for less than you'd pay one part-time employee.
Holistic Marketing
The goal of using holistic marketing is to think of your business as it is, whole. Because we don't think of your business as being digital or real world, we focus on all the solutions the team, time and budget will allow and determine the best solution with your goals in mind.
This is the goal of CodeSwitch, to help our clients reach their objectives and empower them to reach further than they thought possible.
Marketing Strategy
Tactics, plans, schedules, teams all these things are essential but only one thing will transcend them all and that's strategy. Strategy is about examining the landscape both internally and externally and determining the direction, not the path.
As your marketing department and CMO, CodeSwitch is always here making sure your company is headed towards its true north (values), so that as the landscape continues to change, your marketing remains steady.
Aligning business goals, creativity and culture with the right technology will empower your team to accomplish more.